Standing Equine Leg CT makes advanced equine imaging safe, effective and affordable.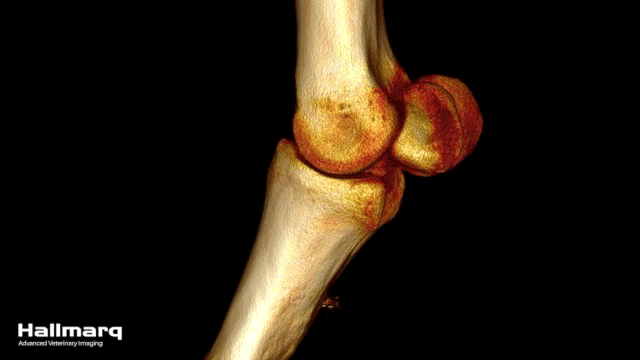 There's 20 years of dedication and innovation behind your next lameness diagnosis.
With our new Standing Equine Leg CT (slCT) every practice can now offer advanced imaging to every client for every horse.
Safe
A compact open machine, imaging the standing sedated horse on a walk-in, walk-out floor level system with the handler in the room throughout. No need for general anesthesia.
Effective
Our award-winning motion correction software helps capture clear 3D image sets in just one minute. Saves time and radiation exposure when compared to multiple DR views.
Affordable
Easy install, flexible purchase options, including monthly payment plans and full system support means you can be profitable in as few as 10 cases per month.
Picture this
Specifically designed to image the distal limb of the standing, sedated horse, our innovative Standing Equine Leg CT scanner for horses (slCT) captures superb images for a more accurate diagnosis.
Watch our video to see it in action.
It's Beyond Service
Backed by our exclusive and complimentary Q-Care program, we are here to support your advanced imaging journey every step of the way.