Free Webinar Series
Small Animal MRI
Hallmarq is pleased to announce an imaging webinar series in collaboration with Neurology for Vets run by Drs. Laurent Garosi and Simon Platt.
Each 30-minute interview style webinar will focus on an up to date understanding of the imaging diagnosis of syringomyelia, vertebral column stenosis and cervical vertebral spondylomyelopathy.
Our speakers include: Dr. Clare Rusbridge, Dr. Alessandro Conte and Dr. Ronaldo da Costa.
Hosted by: Drs. Laurent Garosi and Simon Platt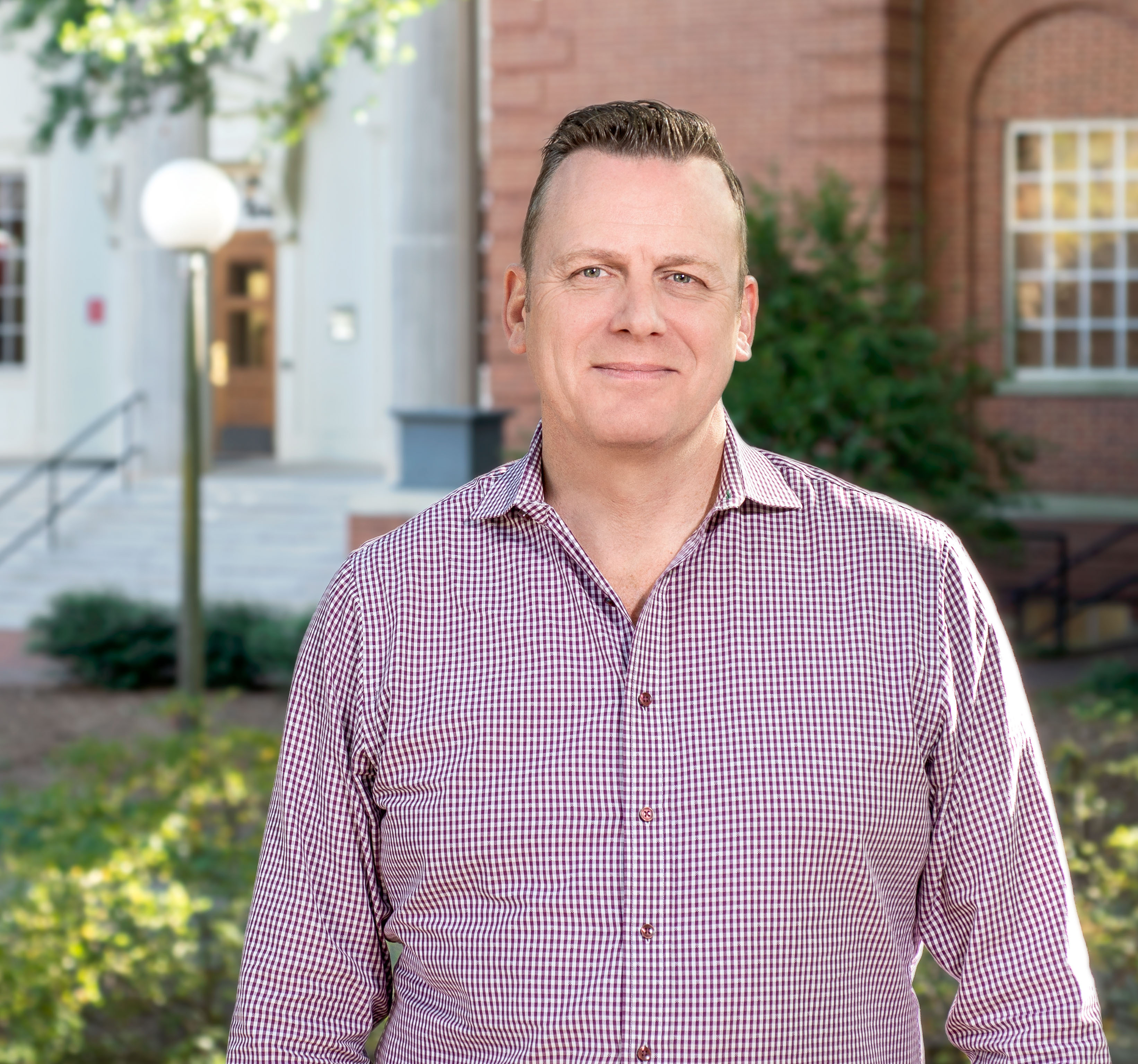 Simon Platt
BVM&S DipECVN DipACVIM FRCVS
Professor of Neurology, College of Veterinary Medicine, University of Georgia. As an Edinburgh University Graduate, Simon went on to intern at Ontario Veterinary College, University of Guelph and then completed a residency in Neurology and Neurosurgery at the University of Florida. As current Editor in Chief of the NAVC journal, Today's Veterinary Practice, Simon has authored and co-authored numerous journal articles and book chapters in many leading neurological publications.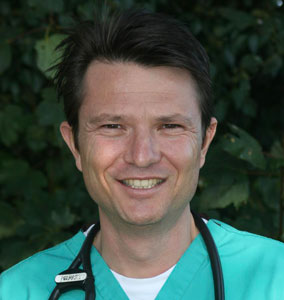 Laurent Garosi
DVM DipECVN FRCVS
Laurent Garosi is an RCVS and European Board of Veterinary Specialisation specialist in veterinary neurology and fellow of the RCVS for meritorious contribution to clinical practice. After creating and heading the neurology/neurosurgery service at large referral practice in Hertfordshire for 14 years, Dr Garosi joined CVS Referrals in March 2019. He is currently clinical director of Vet Oracle Teleradiology, offering neuroimaging report worldwide.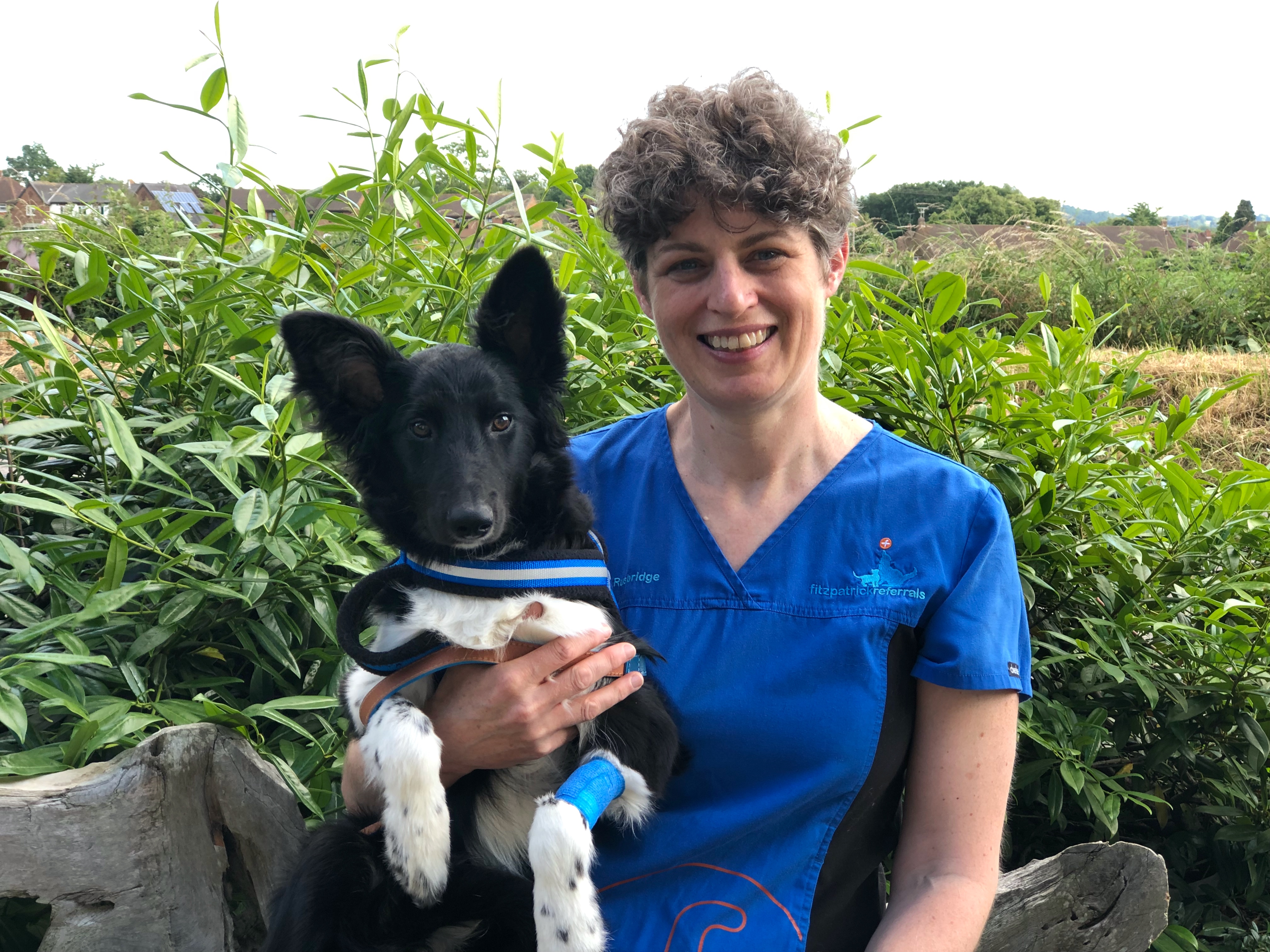 Clare Rusbridge
BVMS (Hons) PhD DECVN FRCVS
Following graduation from the University of Glasgow, an internship at Pennsylvania University and general practice in Cambridgeshire, Clare completed a residency and was Staff Clinician in Neurology at the RVC. An ECVN Diplomate, RCVS Specialist, and RCVS Fellow she has researched Chiari-like malformation and syringomyelia (CMSM) for over 20 years. She has a PhD from Utrecht University for her CMSM thesis and has received the J. A. Wright Memorial Award by Blue Cross Animal Welfare Charity. Author and co-author of over 140 scientific articles she has also co-edited a human medical textbook on syringomyelia.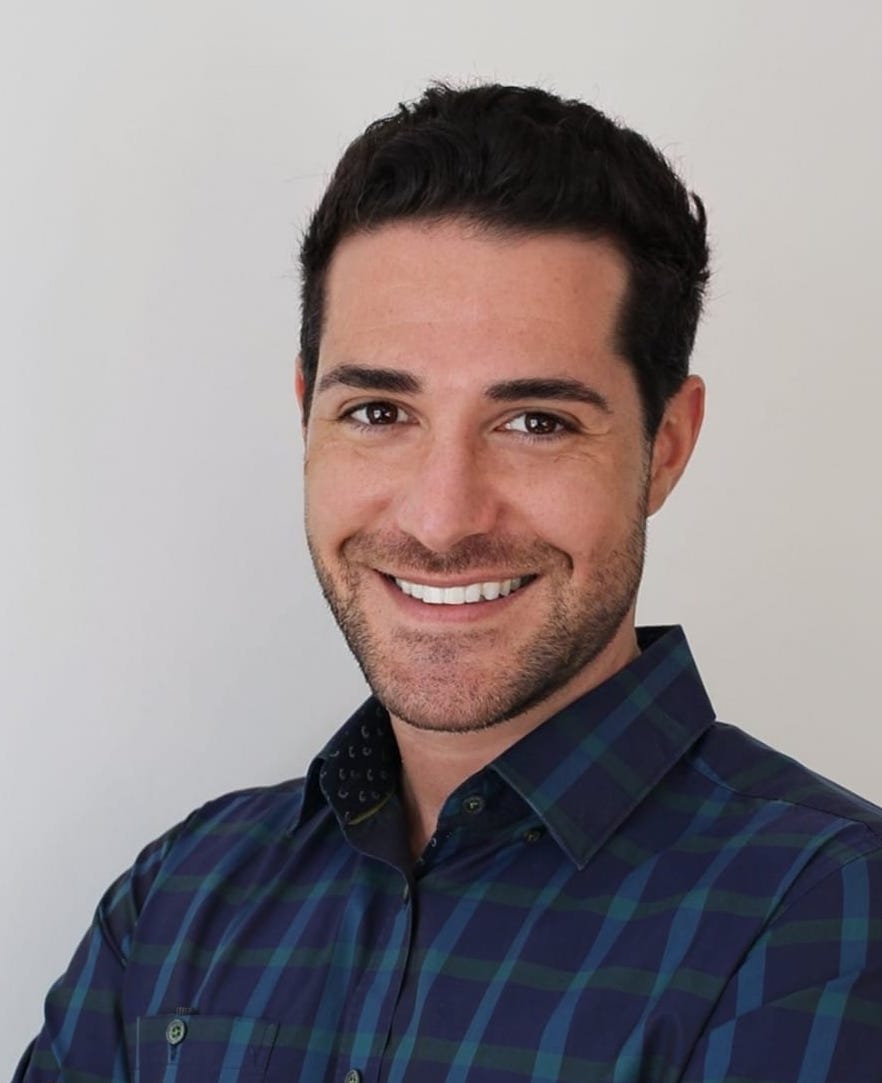 Alessandro Conte
CertAVP MRCVS
Alessandro graduated from the University of Padua in 2012 and moved to the UK in the same year. He worked for three years in small animal practice, completing two rotating and one surgical internship in both private and university institutions. Alessandro worked in a small animal orthopedic referral, where he completed the Certificate in Advanced Veterinary Practice. In June 2021, he moved to Cambridgeshire to start an ECVS Residency in Small Animal Surgery.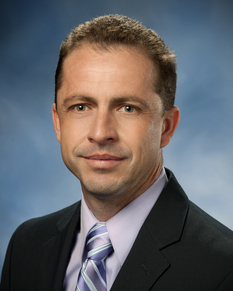 Ronaldo da Costa
DMV, MSc, PhD, Diplomate ACVIM
Ronaldo is a Full Professor and Service Head of Neurology and Neurosurgery at Ohio State University. As the founding and current President of the Brazilian Veterinary Neurology Association, Ronaldo has served on numerous committees in the US and internationally and presented many continuing education lectures for Veterinarians in over 18 countries worldwide.
Webinar Topics
Imaging wobblers - Hosted by Ronaldo da Costa
19th August - 2PM ET
Disorders of the cervical vertebrae leading to spinal cord disease require careful assessment with advanced imaging to relate them to clinical dysfunction and to determine the most accurate treatment. This session will focus on the latest information on advanced imaging of this challenging disease.
Imaging syringomyelia - Hosted by Clare Rusbridge
2nd September - 2PM ET
Syringomyelia can be a challenge to detect and investigate for a cause. This session will cover the latest news on what to consider when imaging this spinal cord disease.
Imaging cranial thoracic vertebral stenosis - Hosted by Alessandro Conte
16th September - 2PM ET
The thoracic vertebral column can be affected by a variety of vertebral anomalies and these are seen most commonly in brachycephalic dogs. This session will review the MR imaging diagnosis of some of these anomalies.
Register Today - Free Webinar Series